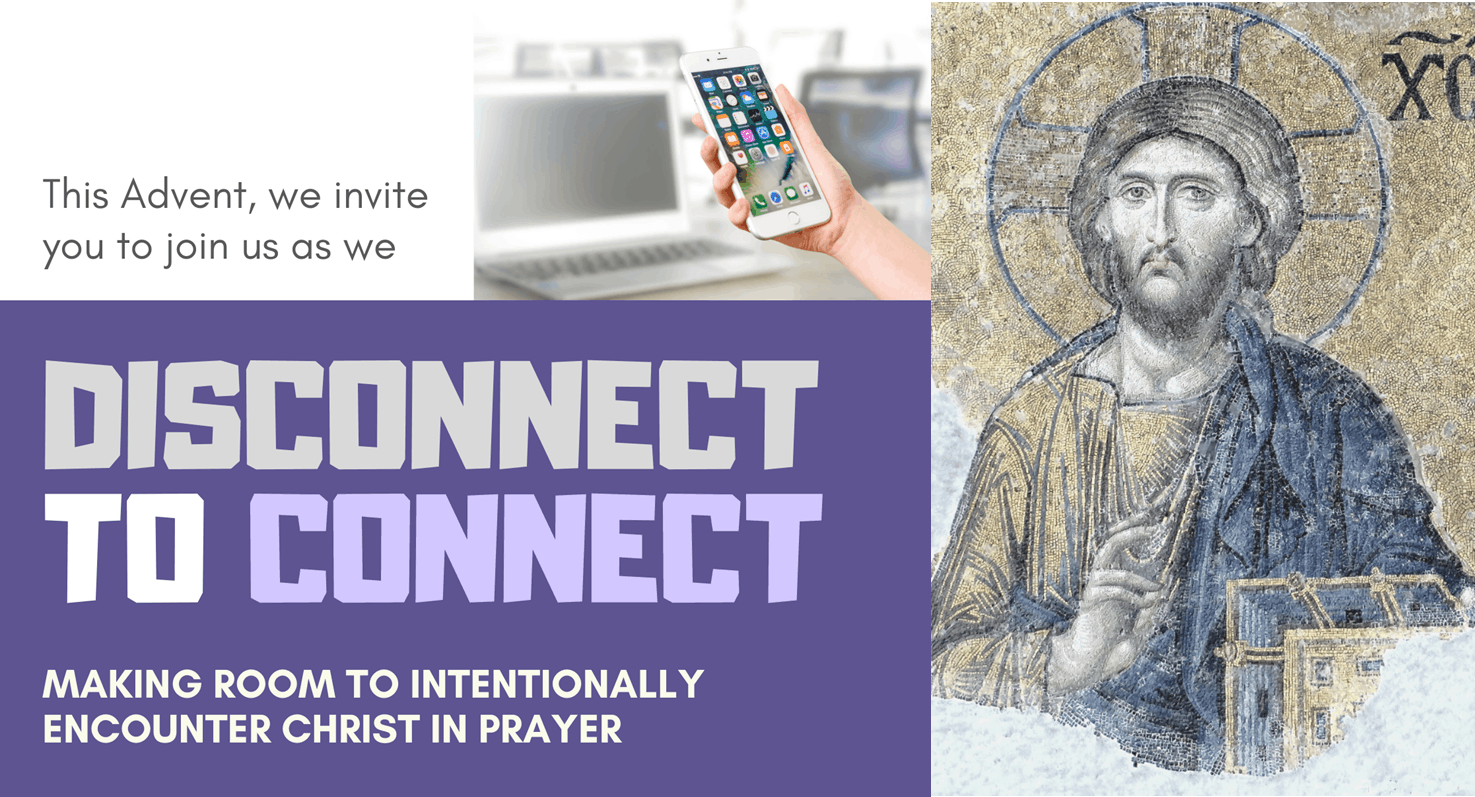 PREPARE YOUR HEARTS FOR THE COMING OF CHRIST
Make room to encounter Jesus more intentionally this Advent. Join the community of Guardian Angels Catholic Church as we explore the practice of prayer, of making ourselves open to notice the presence of God in our lives while we prepare to recall the miracle of Christ's birth celebrate the hope of Christ's return in glory one day.
Explore the prayers included, or find ones on your own that feed your soul, and then disconnect from distractions to enter in as fully as you can.
It can be tempting to want to "do" more in a season of preparation. In the weeks ahead, we encourage you to find ways to simply "be" with Jesus more. Whether it is putting down your phone, turning off the television, saying no to taking on more commitments, or dedicating a time of prayer each day, slow down and sink in to the outpouring of grace that awaits us all when we give Jesus room to breathe into our lives.
O come, o come, Emmanuel . . .