This unexpected time of togetherness can be a gift, but can also bring its frustrations. Here are some resources and tips to help your families enjoy life in close quarters!
Develop a family schedule. You may not be able to stick to it at all times, but a daily schedule can help keep you focused as everything else seems out of control.
Make space for all family members to express their feelings. Disruptions to life as usual can be stressful for children and adults alike. Be sure to leave room in your schedule and plans to allow everyone to work through those feelings in a constructive way.
Online Learning Resources for Students and Families from Guardian Angels Catholic School
Free resources for family fun – 
Metropolitan Opera to Offer up 'Nightly Met Opera Streams'
Family Fun from Fr. Tony: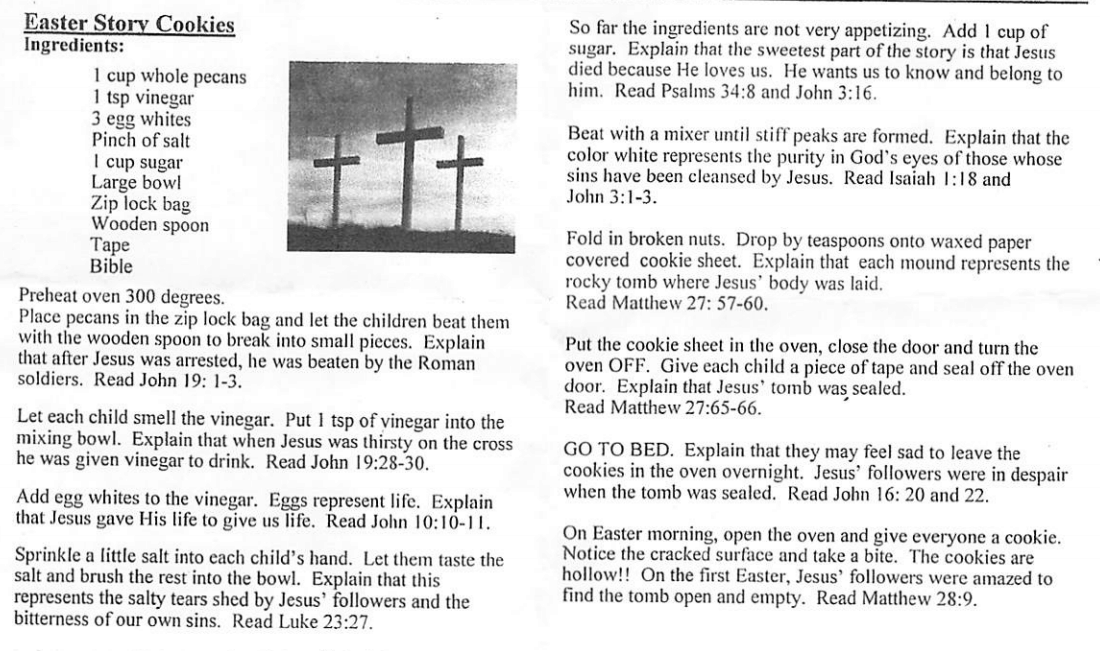 Feel free to share other resources your family is enjoying with us by emailing rakhim@guardiana.com!