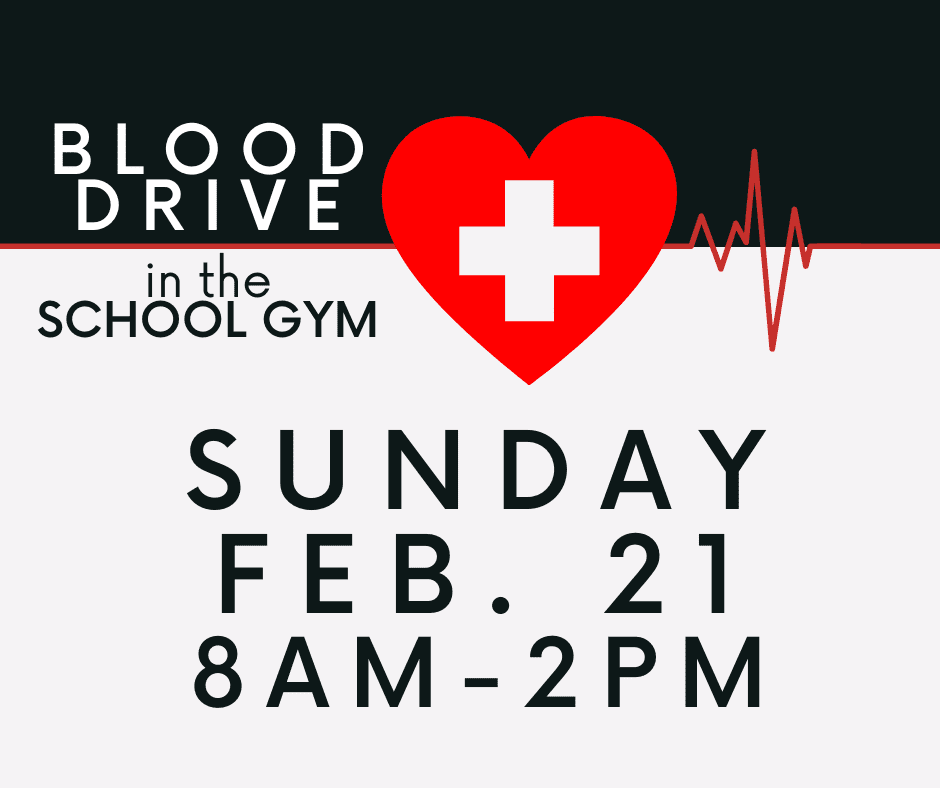 The American Red Cross is facing a great need for blood donation. With this in mind, Guardian Angels will be hosting a parish blood drive on Sunday, February 21 from 8:00am – 2:00pm in the School Gym.
We will be observing all social distancing guidelines, and the Red Cross will be administering health and safety precautions to keep everyone as safe as possible. Please consider giving the gift of life by donating blood – one donation can potentially save up to THREE lives.
Appointments are required. To schedule an appointment, please visit RedCrossBlood.org (sponsor code: GUARDIANA) or call 1-800-RED-CROSS (1-800-733-2767).
Please download the Red Cross Blood Donor App and use Rapid Pass the day of your appointment to help facilitate your donation.