Reserve your spot for a special
100th Anniversary Edition
of our Parish D
irectory!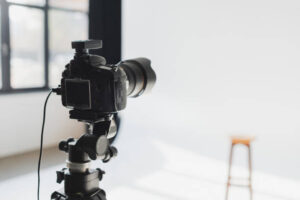 Guardian Angels Parish celebrates 100 years in 2023!
As part of the celebration, we are working on creating a new Church Directory. We need YOU to make it complete! The last dates for directory photography are coming up soon, so sign up today if you haven't already!
Friday, December 2, 2:00pm – 8:00pm
Saturday, December 3, 10:30am – 3:30pm
Reservations can be made online Monday – Friday. Our Church Code is "MI1665 with the password "photos". 
This service is at NO COST to you. Everyone participating will receive a complimentary 8×10 photo and directory, and have the opportunity to order other products after their session.
To help this process happen as smoothly as possible, we are looking for volunteers to help with photography session sign-ups as well as on the day of photography. If you are able to to help us, you can sign up at https://bit.ly/PhotoVolunteerDec.