Reserve your spot for a special
100th Anniversary Edition
of our Parish D
irectory!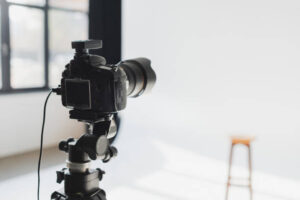 Guardian Angels Parish celebrates 100 years in 2023!
As part of the celebration, we are working on creating a new Church Directory. We need YOU to make it complete! The first selection of dates for photography are coming up in September. You can select a time slot during these sessions:
Wednesday, September 7, 2:00pm – 8:30pm
Thursday, September 8, 2:00pm – 8:30pm
Friday, September 9, 2:00pm – 8:00pm
Saturday, September 10, 10:30am – 3:30pm
Reservations can be made online. Our Church Code is "MI1665 with the password "photos". (There will be an additional block of times in October.) We will also be in the narthex after Masses throughout August to schedule sessions.
This service is at NO COST to you. Everyone participating will receive a complimentary 8×10 photo and directory, and have the opportunity to order other products after their session.